Erica Remer, MD, CCDS is President and Founder.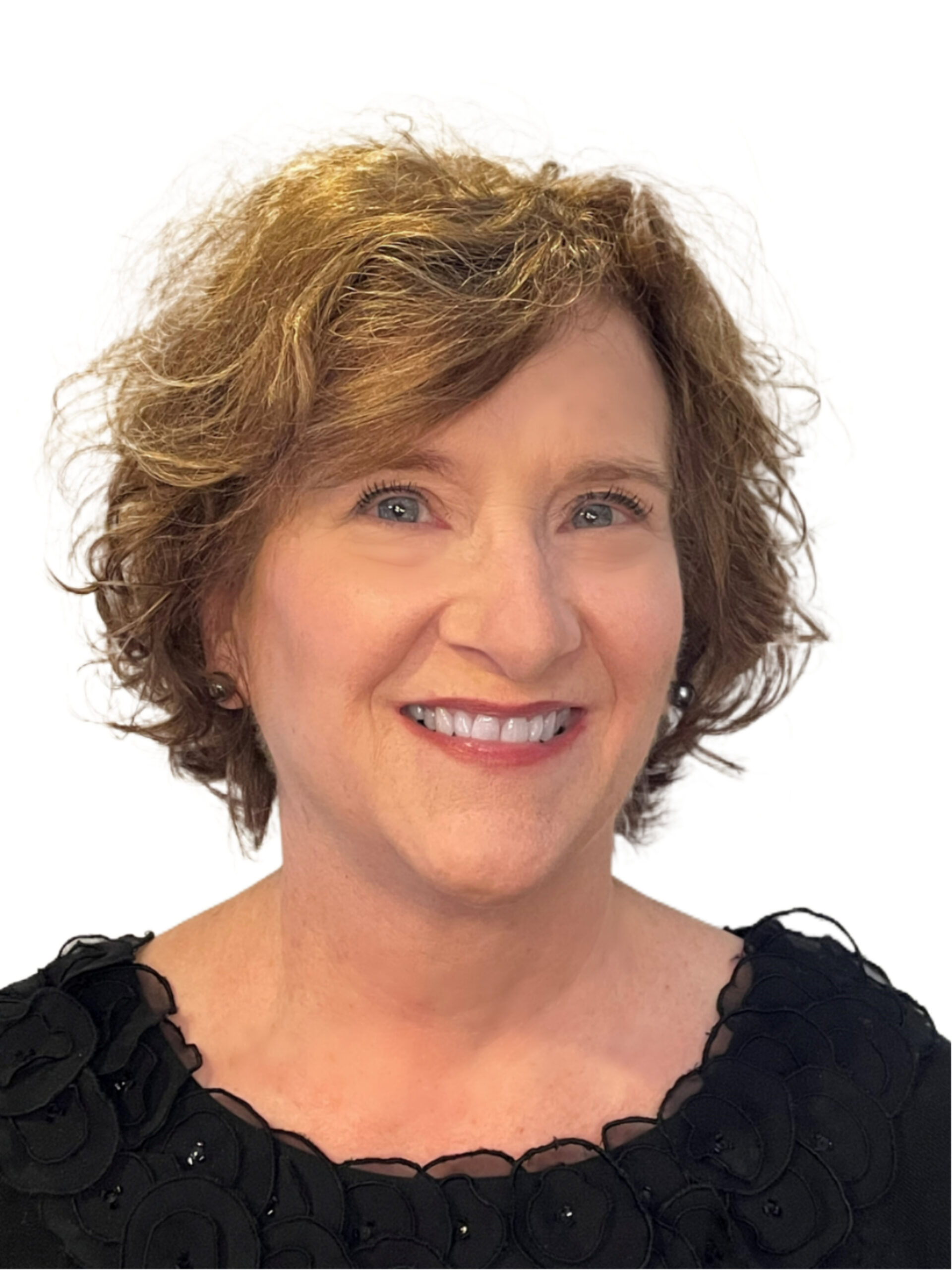 Who am I?
Find me on LinkedIn: linkedin.com/in/ericaremer/
A proud Hirsch's Hero 2018 Honoring Industry Personalities Who Make a Difference – RACmonitor
The Clinical Documentation Integrity Advisor for University Hospitals Health System in Cleveland, OH from 2012 to 2016
Certified Clinical Documentation Specialist (CCDS)
Certified Professional Coder trained
An expert in ICD-10
Why Should You Choose Me?